Orton Gillingham Reading
at West Hills Academy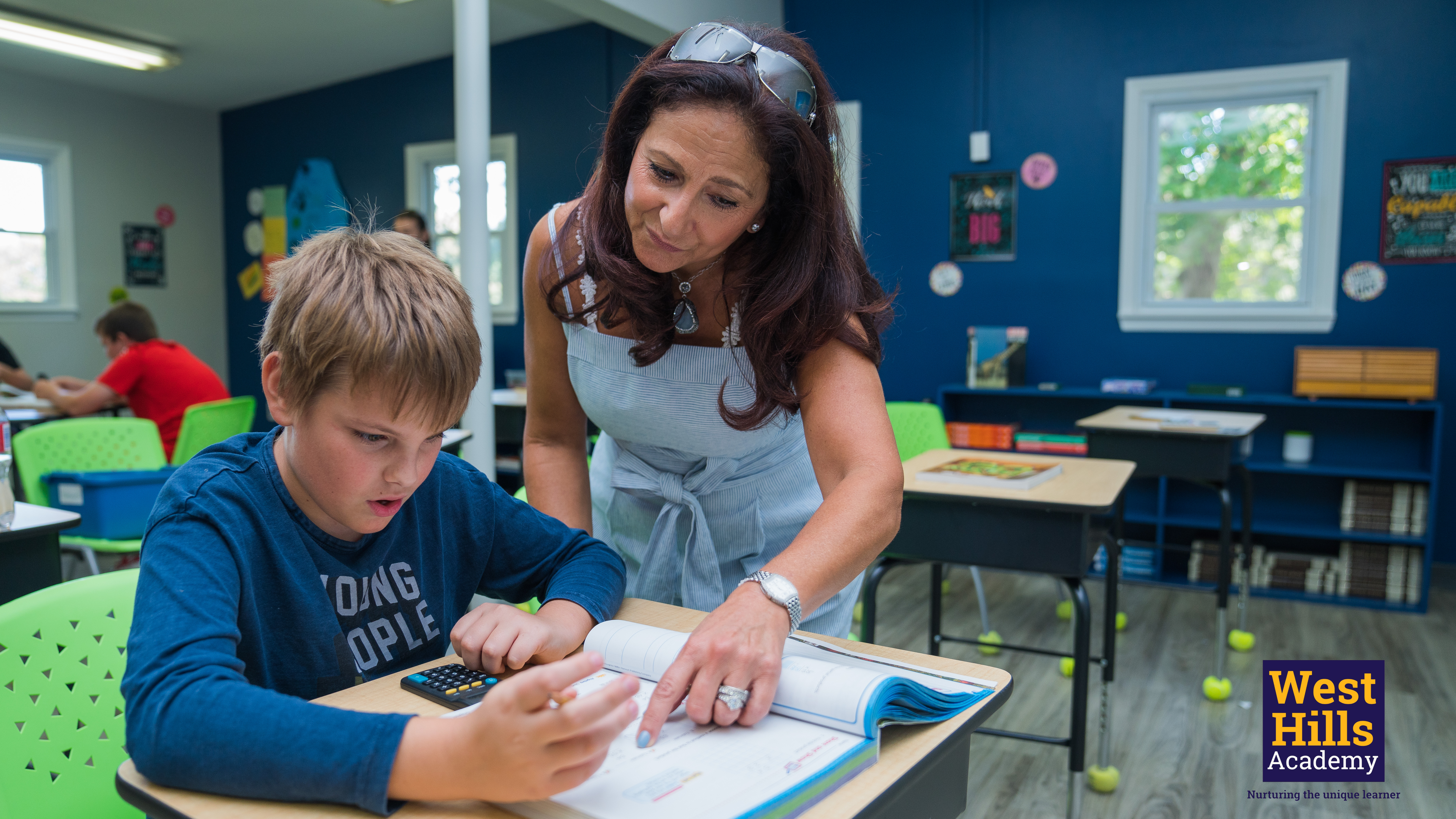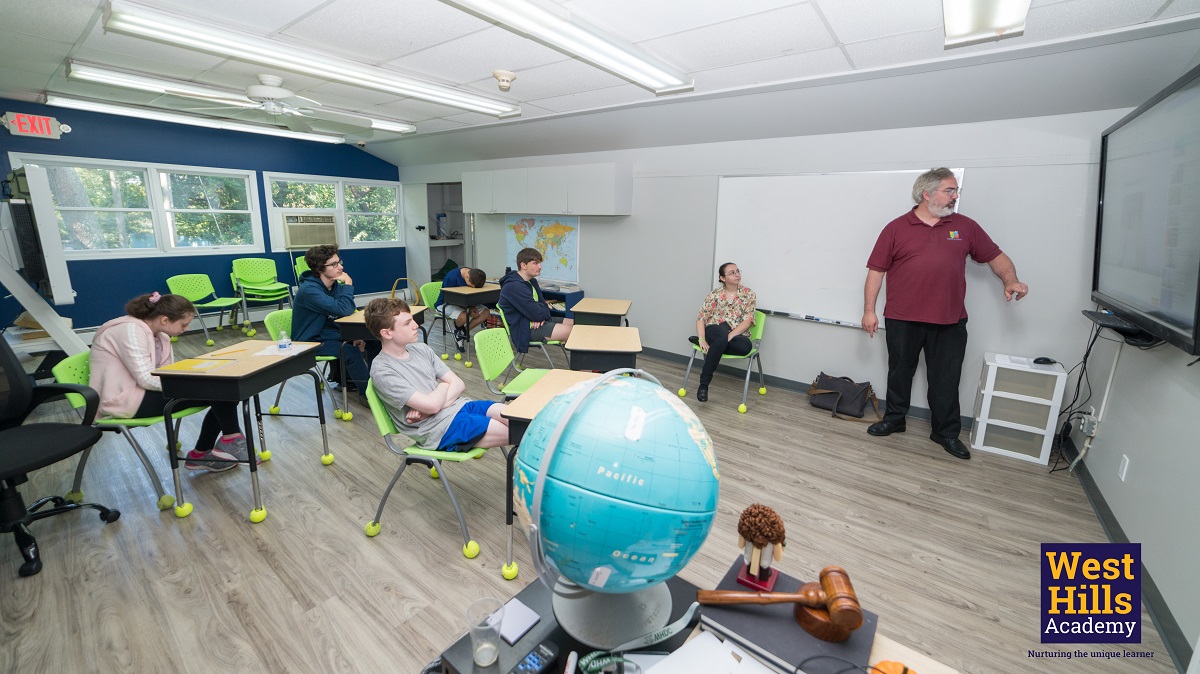 How it Works
This program combines multi-sensory techniques along with explicit teaching of the structure of the English language. The program helps students of all reading levels master the material and become better readers. 
Multi-Sensory Education
Multi-sensory education incorporates three learning pathways:
Auditory – 'Hear it'
Kinesthetic – 'Do it'
Visual – 'See it'
By engaging multiple senses at once, a multisensory approach can enhance memory and ability to learn.
About the Program
This approach is beneficial not only for students with dyslexia, but also for those with Developmental Delays, ADHD, ADD, Autism Spectrum Disorders and struggling readers. Eligible students are assessed prior to the start of services to determine current abilities and establish realistic goals. The program can be implemented as an individual service or as a small group model.
To Learn More About our Reading Program