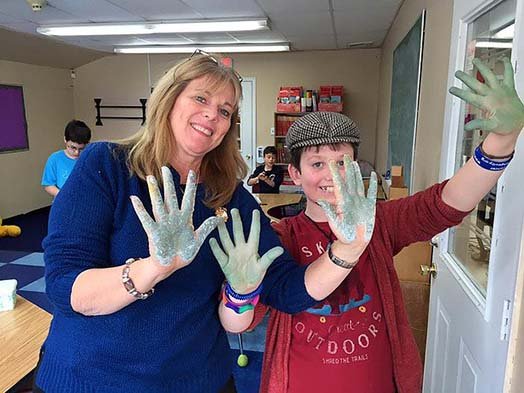 WELCOME TO WEST HILLS ACADEMY
West Hills Academy, located on a beautiful 18 acres campus in Huntington, New York, is a private school for students in grades K-8. We specialize in meeting the needs of students who are struggling with the everyday challenges of the traditional school setting. We understand the importance of getting to know the child YOU know and creating a customized and flexible learning environment in which your child can reach his or her full potential.
Thinking of joining our school?