Leadership
Professionalism and Inspiration
All of our teachers are NYS certified professionals with extensive experience working with children of all levels. They utilize multiple modalities in all the lessons they present in order to accommodate each and every child's preferred learning style. Licensed and certified related service professionals are also a part of our team, including speech-language pathologists, occupational therapists, social workers, and mental health counselors.
Below is an overview of some of the key people that have been helping us make West Hills Academy what it is today.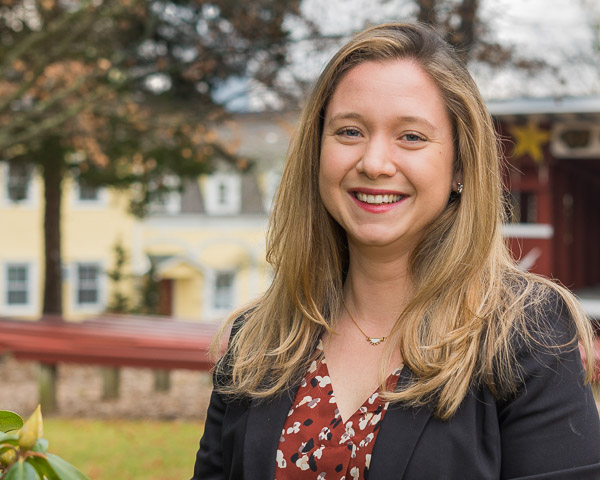 Kimberly Doxey, M.A., CCC-SLP
Senior Director
Kimberly received her Master of Arts in Speech-Language Pathology from Hofstra University. She also holds a New York State Teaching Certification for Students with Speech and Language Disabilities Prior to joining the Gersh Organization, Ms. Doxey worked in the special education field for the past 12 years in a variety of capacities. Her most recent role included a directorship of a special education department in a community center, where she designed and implemented social and recreational programs for children with special needs.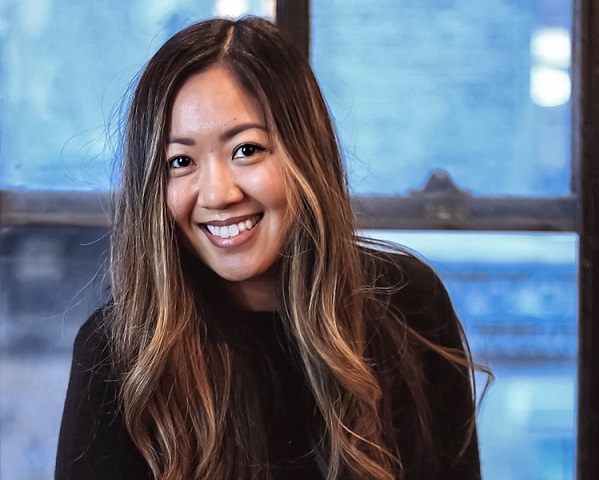 Emily Chen-De Jesus, M.S. ED.
Assistant Director
Emily Chen-De Jesus received her Master's Degree in Special Education with a concentration in autism from Long Island University. She holds a dual teaching certification in Elementary General Education and Student with Disabilities from Marist College. Emily has over ten years of experience working in special education in a variety of capacities including teacher assistant, lead teacher, and most recently as the lead special education coordinator for a charter school. Through these positions, she was given the opportunity to work closely with families, guiding them through the special education process. She is passionate about establishing and maintaining a culture of acceptance, as well as fostering a strong school and home connection.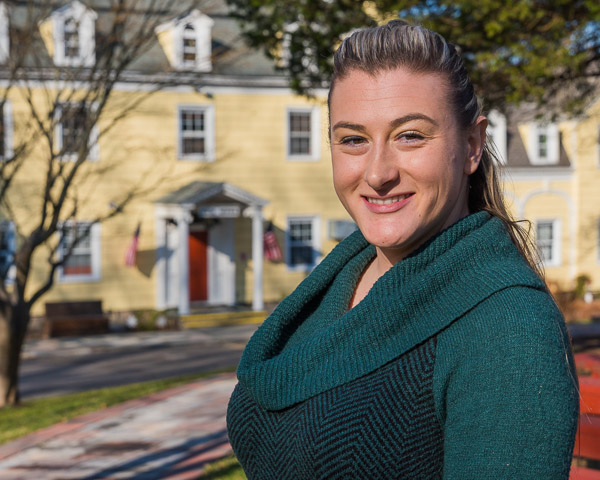 Bridget Moore
Therapeutic Coordinator
Bridget received her Masters of Arts in Social Work from Fordham University. She holds her New York State School Social Work Certification, as well as specialized training in Trauma Focused-Cognitive Behavioral Therapy, Virtus Training, and Mandated Reporting. During the summer season, Ms. Moore is the Division Leader of our related summer camp program, Gersh Academy at West Hills Day Camp. Prior to joining the Gersh Organization, Ms. Moore was a social work intern in a BOCES school program, where she co-facilitated socialization groups for students with developmental disabilities, mental health disorders, and co-occurring neurobiological disorders.
Meet the Team
We encourage you take a tour, visit an open house, or just give us a call if you would like to get a better feel for the culture at West Hills Academy. We are happy to assist you in any way that we can.
Careers
Joining our team means making a positive impact on the lives of children every day. If this is something that drives you, we would like to meet with you! Click the button below and attach your resume to get started. A career specialist will reach out to you with further details.
About West Hills Academy
Learn more about what makes West Hills great, such as our history, classroom setup, leadership team, unique campus, and more.
Academics
Learn more about our programs, including our K-8, High School, Extended School Year, and Orton-Gillingham Reading Program.
Admissions
Don't wait another day. Start your child on the path to success with a school that understands and can cater to their needs.
Contact Us
Have a question you don't see listed here? Interested in setting up a tour of our campus? Contact us today!