Our Staff
Professionalism and Inspiration
All of our teachers are NYS certified professionals with extensive experience working with children of all levels. They utilize multiple modalities in all the lessons they present in order to accommodate each and every child's preferred learning style. Licensed and certified related service professionals are also a part of our team, including speech-language pathologists, occupational therapists, social workers, and mental health counselors.
Below is an overview of some of the key people that have been helping us make West Hills Academy what it is today.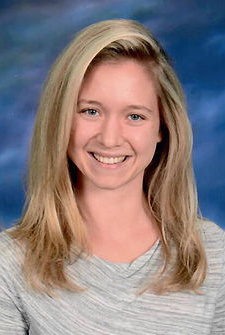 Kimberly Doxey, M.A.
West Hills Academy Director
Director
Kimberly received her Master of Arts in Speech-Language Pathology from Hofstra University. She also holds a New York State Teaching Certification for Students with Speech and Language Disabilities Prior to joining the Gersh Organization, Ms. Doxey worked in the special education field for the past 12 years in a variety of capacities. Her most recent role included a directorship of a special education department in a community center, where she designed and implemented social and recreational programs for children with special needs.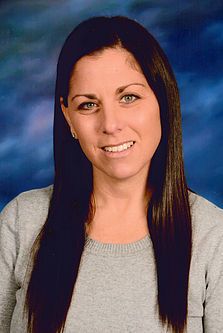 Charlene Schermer, M.S.
Admissions and Communications Director
Admissions and Communications Director
Charlene Schermer obtained her Master of Arts degree in Special Education from New York University and holds a dual certification in Elementary and Special Education with a specialization in Early Childhood Education. Additionally, Mrs. Schermer has a Montessori Teacher's Certification at the Elementary Grade Level. She has worked in the field of education for over 2 decades and began her tenure with the Gersh Organization in 1999.
Meet the Team
We encourage you take a tour, visit an open house, or just give us a call if you would like to get a better feel for the culture at West Hills Academy. We are happy to assist you in any way that we can.
Careers
Joining our team means making a positive impact on the lives of children every day. If this is something that drives you, we would like to meet with you! Click the button below and attach your resume to get started. A career specialist will reach out to you with further details.
Learn More About Our School
---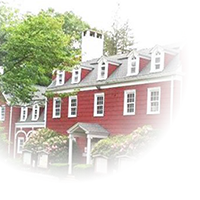 Our History
Improving lives since 1991
Mr. Kevin Gersh was raised on the grounds of West Hills Day Camp, where his father owned and operated a summer camp for over 60 years. Following in his father's footsteps, Mr. Gersh started his lifelong career of positively impacting the lives of children in 1991, when he opened West Hills Montessori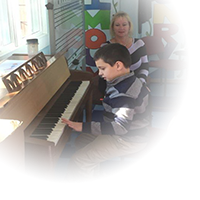 Our Philosphy
Nurturing the Unique Learner
Our program is structured to meet the individual needs of your child—emotionally, socially and academically. We capitalize on each child's strengths and teach to his or her unique learning style.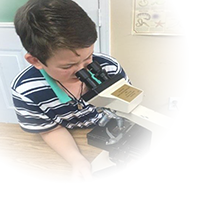 Our Classrooms
Designed with your child in mind
Every inch of our classrooms are designed to create a perfect learning and explorative environment. Our desirable classroom ratio of 12:1:2 allows each child to receive individualized attention and a customized education plan.