Our Philosophy Test
Nurturing the Unique Learner
Individualized Learning
We understand that the key to engaging any child in learning is to appeal to their individual interests and skills.
All Aspects of Care
Our program is structured to meet the individual needs of your child—emotionally, socially and academically.
Incidental Learning
Every second is a learning opportunity. Our campus and classrooms are designed to spark children's interest and create organic lessons.
Preparing for the Future
West Hills Academy students leave with the confidence and skills to navigate through life and be successful in all walks.
Creating the Perfect Mix
Inspired by the Montessori philosophy of teaching, our classrooms capitalize on a child's natural curiosity and academic strengths to guide their learning process. We create an environment where children can overcome their various academic, social, emotional, and/or physical limitations. 
Incidental Learning

80%

80%

Emotional Support

60%

60%

Independence

50%

50%

Individualized Attention

90%

90%
Learn More About Our School
---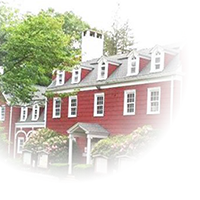 Our History
Improving lives since 1991
Mr. Kevin Gersh was raised on the grounds of West Hills Day Camp, where his father owned and operated a summer camp for over 60 years. Following in his father's footsteps, Mr. Gersh started his lifelong career of positively impacting the lives of children in 1991, when he opened West Hills Montessori.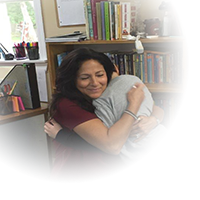 Our Staff
Professionalism and Inspiration
Our highly trained and compassionate staff work with students individually and in groups each day to help them reach their full potential.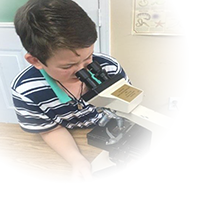 Our Classrooms
Designed with your child in mind
Every inch of our classrooms are designed to create a perfect learning and explorative environment. Our desirable classroom ratio of 12:1:2 allows each child to receive individualized attention and a customized education plan.