The heartwarming stories of parents, students and teachers and how our school helped change their lives for the better.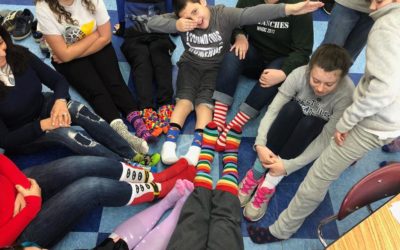 A mother tells the story of how West Hills Academy has become a safe place where her son can be himself and become the shining star he was always meant to be.
read more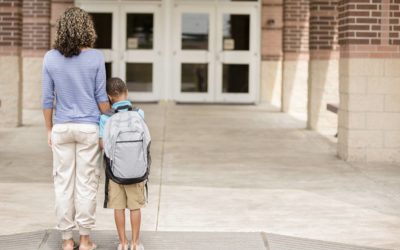 The story of a son who found his confidence and learned to trust in the educational environment again.
read more
More Episodes Coming!
Stories will be added to this page weekly. All stories featured here are the real stories of parents, teachers and students at West Hills Academy. Names have been omitted for privacy, and images used may not reflect the subjects of the story.
---
Contact Us
Do any of these stories sound familiar? The fact is, there are hundreds of families on Long Island facing very similar situations- often without even knowing that there are other options.
Click the button below to contact us and speak with a transition team member. Even a short call can help point you and your family in the right direction.