Our History
Changing Lives Since 1991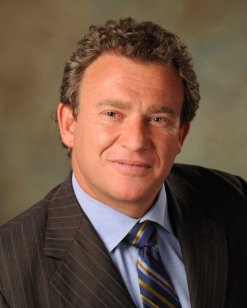 Continuing the Legacy
---
Mr. Kevin Gersh was raised on the grounds of West Hills Day Camp, where his father owned and operated a summer camp for over 60 years. Following in his father's footsteps, Mr. Gersh started his lifelong career of positively impacting the lives of children in 1991, when he opened West Hills Montessori.
Kevin Gersh has since dedicated his professional life to changing the lives of children. He believes that all children, with the right educational environment, flexible instructional practices and strong role models, can learn and thrive despite their challenges. His programs are based on the philosophy "children do well if they can."
"Take care of the kids, and the rest will work itself out."
Kevin Gersh
CEO GERSH EDUCATIONAL SERVICES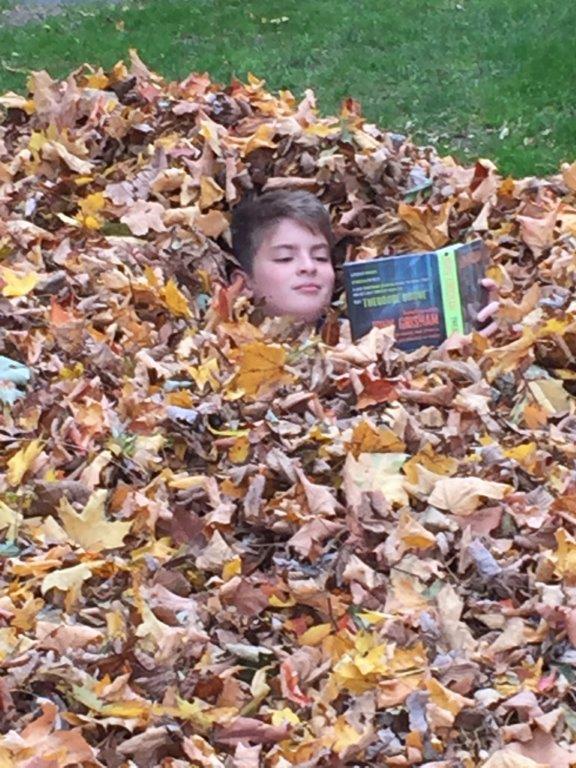 Nurturing the Unique Learner
---
West Hills Academy is built on 25 years of education experience and premiere service for students and families alike.
In 1991, our founder, Mr. Kevin Gersh, opened West Hills Montessori for students from 18 months through 6th grade. Over the years, we found that the majority of the students in our elementary classes at the Montessori school fit a similar profile: highly intelligent students who benefited from a flexible individualized learning environment. Mr. Gersh recognized and followed the needs of these children and transformed our elementary program into West Hills Academy.
Now, West Hills Academy stands on it's own as another of the Gersh Organization's success stories- priding itself on being the premier alternative to the traditional school setting. By looking at the whole child and individualizing curriculum to fit the needs and abilities of each child, West Hills has been able to go much farther to enhance childrens' futures than any other school – public or private.
Don't just take our word for it. Call us today and see what our ground-breaking approach can do for your child.
Learn More About Our School
---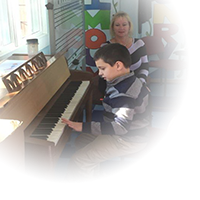 Our Philosophy
Nurturing the Unique Learner
Our program is structured to meet the individual needs of your child—emotionally, socially and academically. We capitalize on each child's strengths and teach to his or her unique learning style.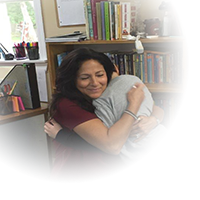 Our Staff
Professionals and inspirers
Our highly trained and compassionate staff work with students individually and in groups each day to help them reach their full potential.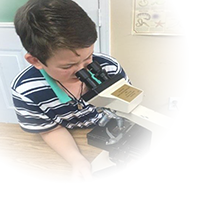 Our Classrooms
Designed with your child in mind
Every inch of our classrooms are designed to create a perfect learning and explorative environment. Our desirable classroom ratio of 12:1:2 allows each child to receive individualized attention and a customized education plan.