Our Classrooms
Designed with your child in mind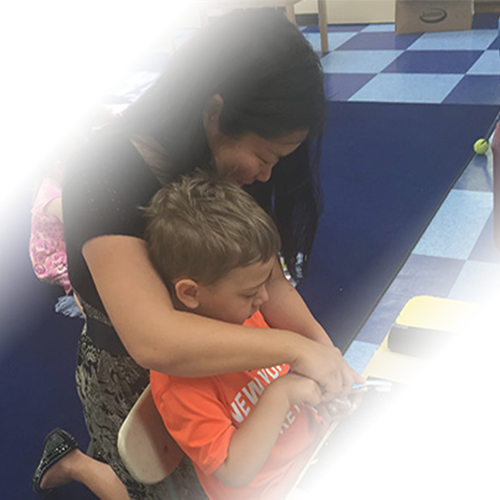 Individualized Attention
---
Our desirable classroom ratio of 12 students to 1 lead teacher and 2 teaching assistants ensures that each student receives the individual attention he or she needs to be successful.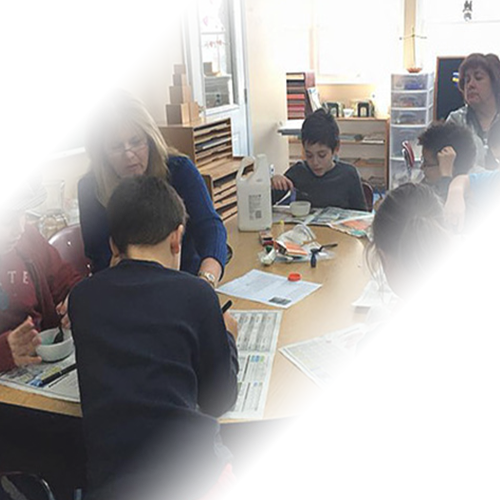 Research-Based Room Layout
---
Classroom furniture and materials are arranged to promote a collaborative and interactive approach to learning.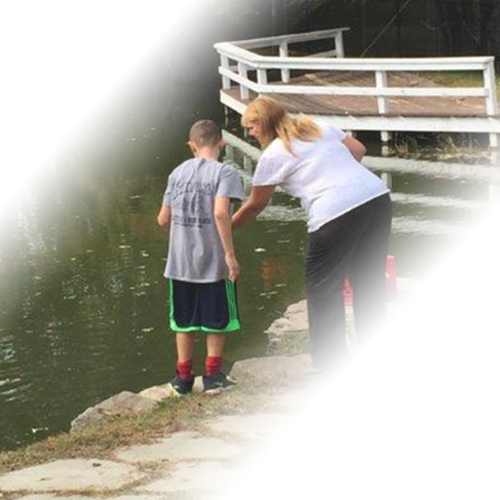 Expanding the Classroom
---
Our classroom extends beyond the 4 walls as our teachers regularly utilize our 18 acre wooded campus, equipped with a living pond, live animals, and a variety of child-centered vegetable and flower gardens.
Our Living Campus
Our classrooms, like the imaginations of our students, extend far beyond our physical walls. Click the button below to see a video tour of our campus and how we use every inch to enrich our curriculum and unlock our students' natural love for learning.
Learn More About Our School
---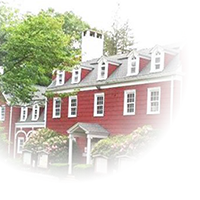 Our History
Improving lives since 1991
Mr. Kevin Gersh was raised on the grounds of West Hills Day Camp, where his father owned and operated a summer camp for over 60 years. Following in his father's footsteps, Mr. Gersh started his lifelong career of positively impacting the lives of children in 1991, when he opened West Hills Montessori.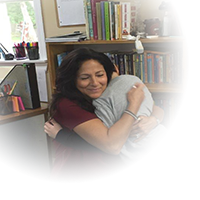 Our Staff
Professionals and inspirers
Our highly trained and compassionate staff work with students individually and in groups each day to help them reach their full potential.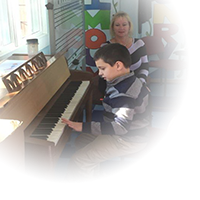 Our Philosophy
Nurturing the Unique Learner
Our program is structured to meet the individual needs of your child—emotionally, socially and academically. We capitalize on each child's strengths and teach to his or her unique learning style.