Our Classrooms
Designed with your child in mind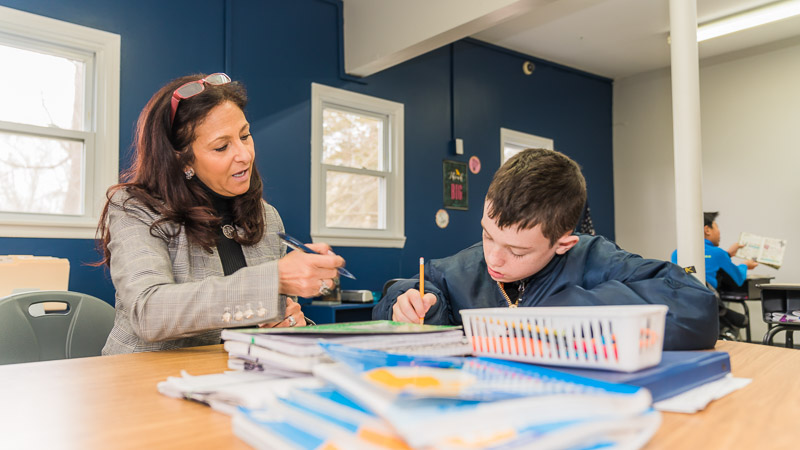 Individualized Attention
---
Our desirable classroom ratio of 12 students to 1 lead teacher and 2 teaching assistants ensures that each student receives the individual attention he or she needs to navigate the curriculum and be successful.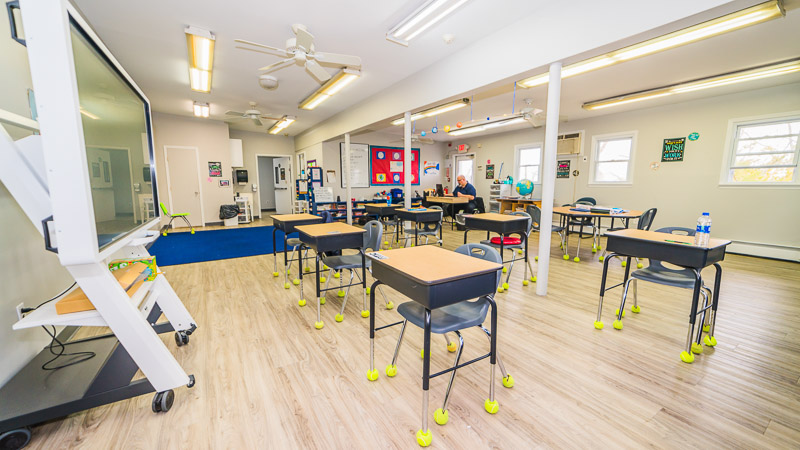 Research-Based Room Layout
---
Classroom furniture and materials are arranged to promote a collaborative and interactive approach to learning.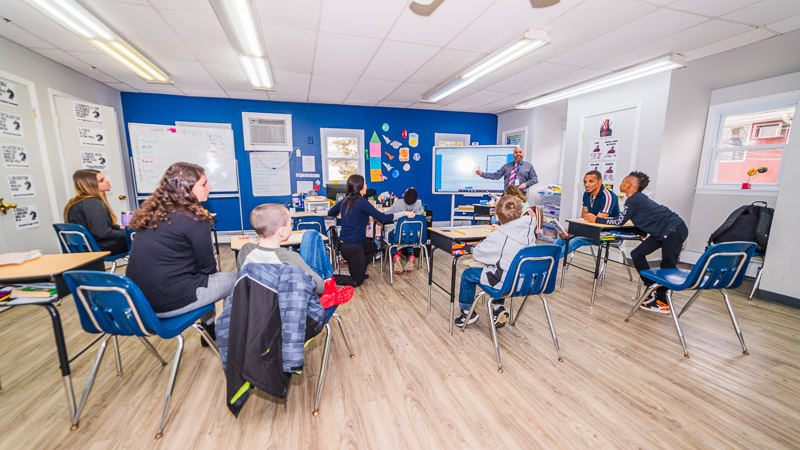 Classroom Setup
---
We purposefully maintain small class sizes to ensure that learning remains differentiated for each student's need. The students in our classes are within a three-year age range, creating built-in academic role models for each other.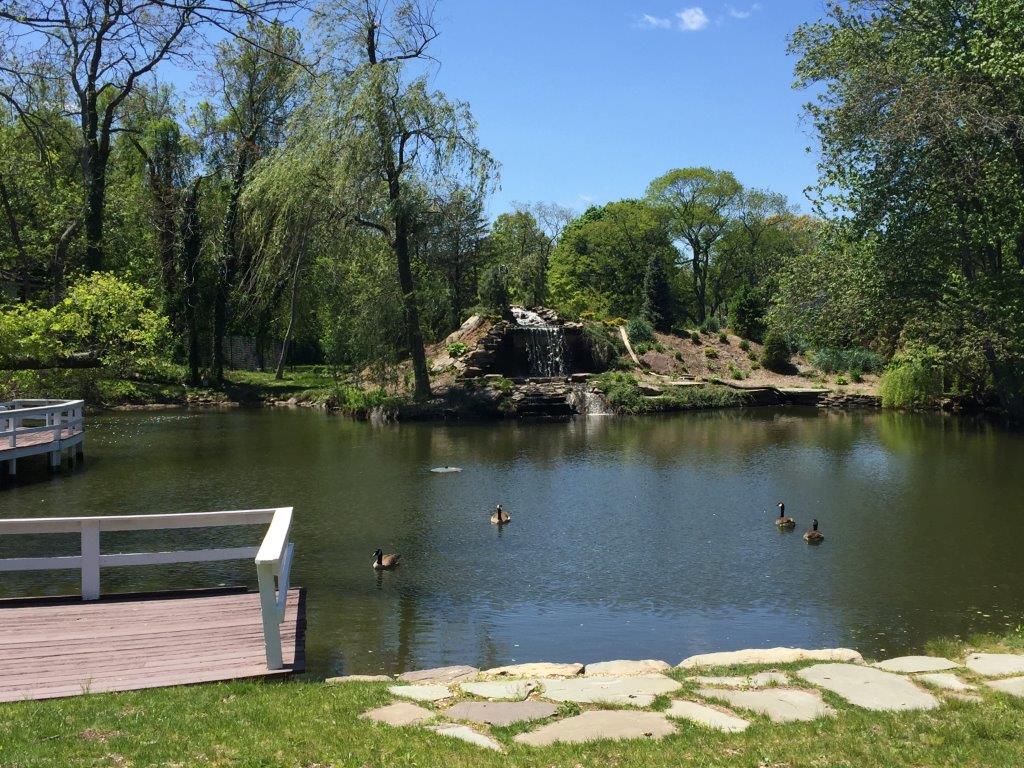 Expanding the Classroom
---
Our classroom extends beyond the 4 walls as our teachers regularly utilize our 18 acre wooded campus, equipped with a living pond, live animals, and a variety of child-centered vegetable and flower gardens.
Our Living Campus
Our classrooms, like the imaginations of our students, extend far beyond our physical walls. Click the button below to see a video tour of our campus and how we use every inch to enrich our curriculum and unlock our students' natural love for learning.
About West Hills Academy
Learn more about what makes West Hills great, such as our history, classroom setup, leadership team, unique campus, and more.
Academics
Learn more about our programs, including our K-8, High School, Extended School Year, and Orton-Gillingham Reading Program.
Admissions
Don't wait another day. Start your child on the path to success with a school that understands and can cater to their needs.
Contact Us
Have a question you don't see listed here? Interested in setting up a tour of our campus? Contact us today!