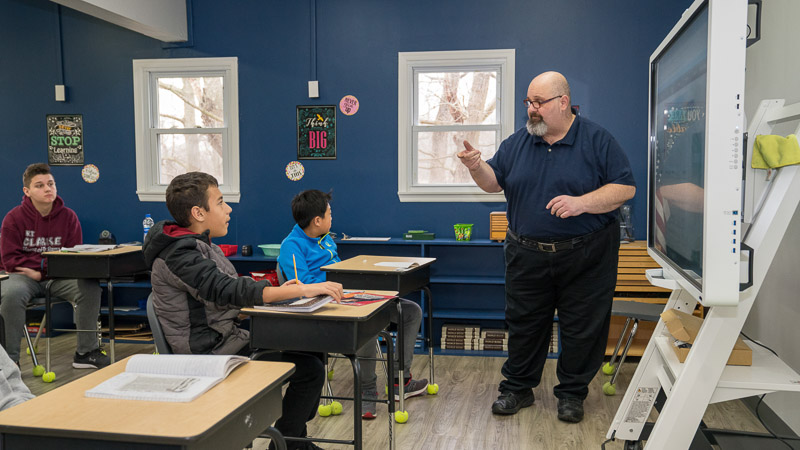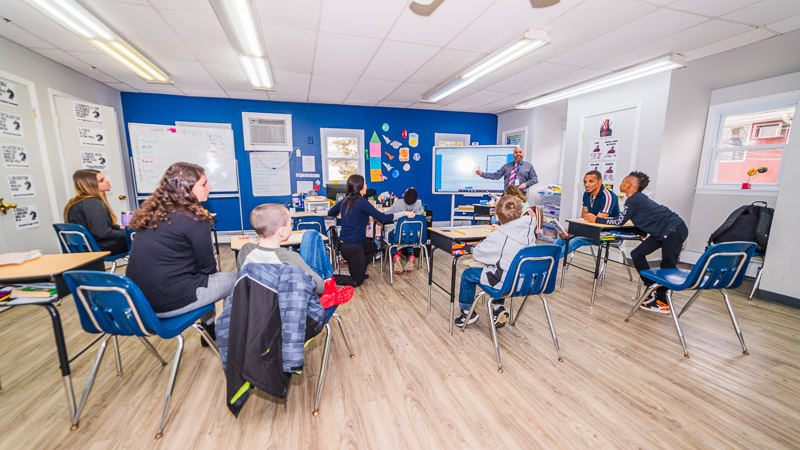 The Extended School Year Summer Program offers children with special needs the opportunity to maintain the progress they achieved throughout the school year as well as prevent regression, during the six-week summer session.  Following the allocated ESY academic programming, taught by certified teachers, students will have the opportunity to also benefit from our Social and Vocational programming daily. Our small class ratios and seasoned team of educators & therapists ensure each student receives the necessary attention and accommodations over the duration of the six-week program.
The Extended Program offers:
Opportunity for LRE/ Mainstream Environment
Transition Planning/ Work Based Learning Program
Related Services
Site Director/ Administrator to oversee IEP Compliance
Vocational Programming
Social Skills Programming
Every child deserves opportunities for personal growth.  West Hills ensures that the needs of each child will be met by educated, experienced and professional staff.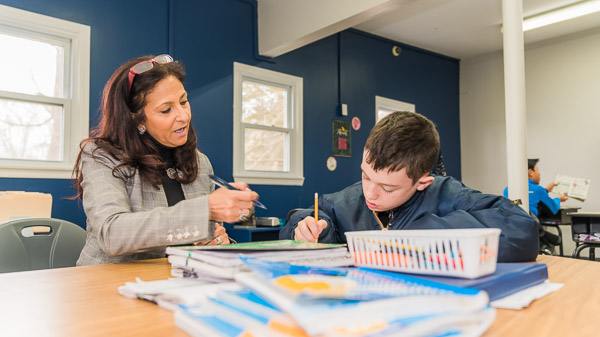 K-8 Program
Custom Education That Works
Promoting academic success through flexible, fluid learning plans designed for the individual student in order for them to either meet or surpass the standards for their grade level.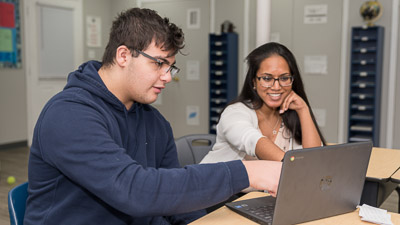 High School Program
9-12 Grade with a focus on vocational
Inspired by our widely-successful "I Am I Can" (IAIC) model in our Gersh Academy schools, our high school is designed to help students successfully prepare for college life, a career, and beyond.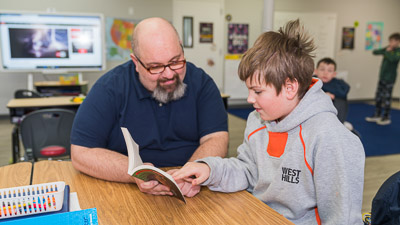 Orton-Gillingham Reading Program
Multi-Sensory Reading Program
Combines multi-sensory techniques along with explicit teaching of the structure of the English language to help students of all reading levels master the material and become better readers.