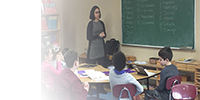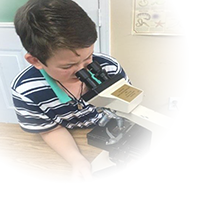 Classroom:
Our desirable classroom ratio of 12 students to 1 lead teacher and 2 teaching assistants ensures that each student receives the individual attention he or she needs to be successful. Classroom furniture and materials are arranged to promote a collaborative and interactive approach to learning.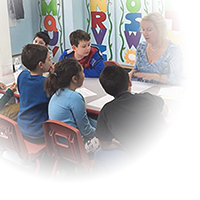 Curriculum:
Our teachers design curriculum that is aligned with New York State standards to allow our students an easy and successful transition to their future academic settings. When appropriate, students will receive related services as well as necessary accommodations/modifications generated by their IEPs/504 plans.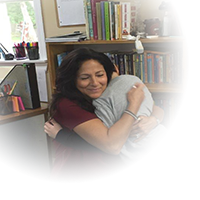 Staff:
All of our teachers are NYS certified professionals with extensive experience working with children of all levels. They utilize multiple modalities in all the lessons they present in order to accommodate each and every child's preferred learning style.