Who are we?
We are a Long Island private school serving students grades K-12. Our program is created for the unique learners of the world, who may have been underserved by the restrictions of public education. Inspired by the Montessori philosophy of teaching, our classrooms capitalize on a child's natural curiosity and academic strengths to guide their learning process.
Who are our students?
Academic Level

Our students are children who possess an average to above average IQ, but have struggled due to certain academic, social, emotional, and/or physical limitations.

Common Factors

Common among students entering our school are social and emotional setbacks (i.e. bullying), language-learning disabilities, ADHD, OCD, anxiety disorders, depression, mood disorders, and high functioning autism.
If you're not sure if West Hills Academy is the right fit for your child, call us today. Our years of experience in navigating the education system can help you put your child on the path they need to be to reach their highest potential.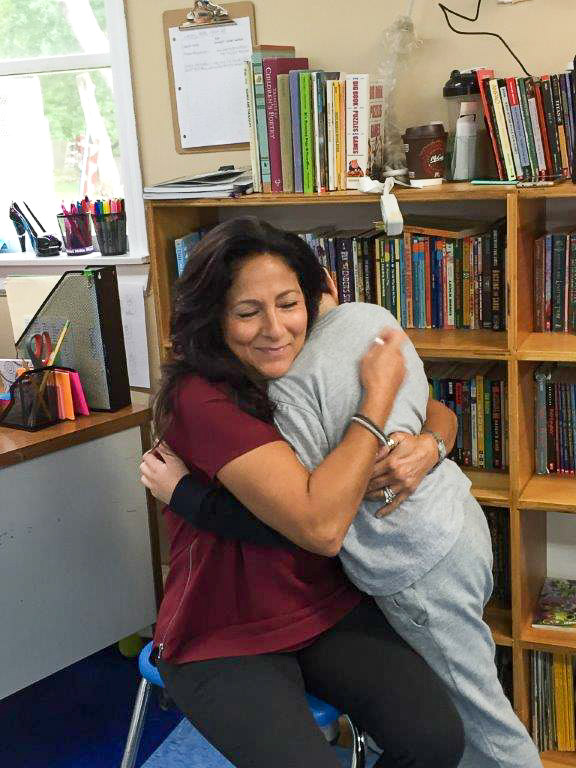 Individualized Learning
We understand that the key to engaging any child in learning is to appeal to their individual interests and skills.
All Aspects of Care
Our program is structured to meet the individual needs of your child—emotionally, socially and academically.
Incidental Learning
Every second is a learning opportunity. Our campus and classrooms are designed to spark children's interest and create organic lessons.
Preparing for the Future
West Hills Academy students leave with the confidence and skills to navigate through life and be successful in all walks.
About West Hills Academy
Learn more about what makes West Hills great, such as our history, classroom setup, leadership team, unique campus, and more.
Academics
Learn more about our programs, including our K-8, High School, Extended School Year, and Orton-Gillingham Reading Program.
Admissions
Don't wait another day. Start your child on the path to success with a school that understands and can cater to their needs.
Contact Us
Have a question you don't see listed here? Interested in setting up a tour of our campus? Contact us today!